Organise a successful (pre)sale during the corona crisis
It has been more than a year since the cultural sector was suddenly hit by corona. As a result, the 2020 presale period became one big improvisation of canceling, putting back on sale, rescheduling and so on. Since then, the sector has been able to master the 'presale light' a bit. What lessons can we draw from this? We are happy to give you some tips on how to organise a successful (pre)sale, which optimally responds to the circumstances of today.
Digital brochure
The time of a paper seasonal brochure now seems like something from a previous era. By the time you have printed it, the information is probably no longer correct, but also from a visitor's point of view you may wonder whether people still want to commit themselves far in advance. Peppered's 'brochure view' feature is therefore a good alternative. With this option you can display a selection of events on your website in a well-organised manner, like a brochure, but digital.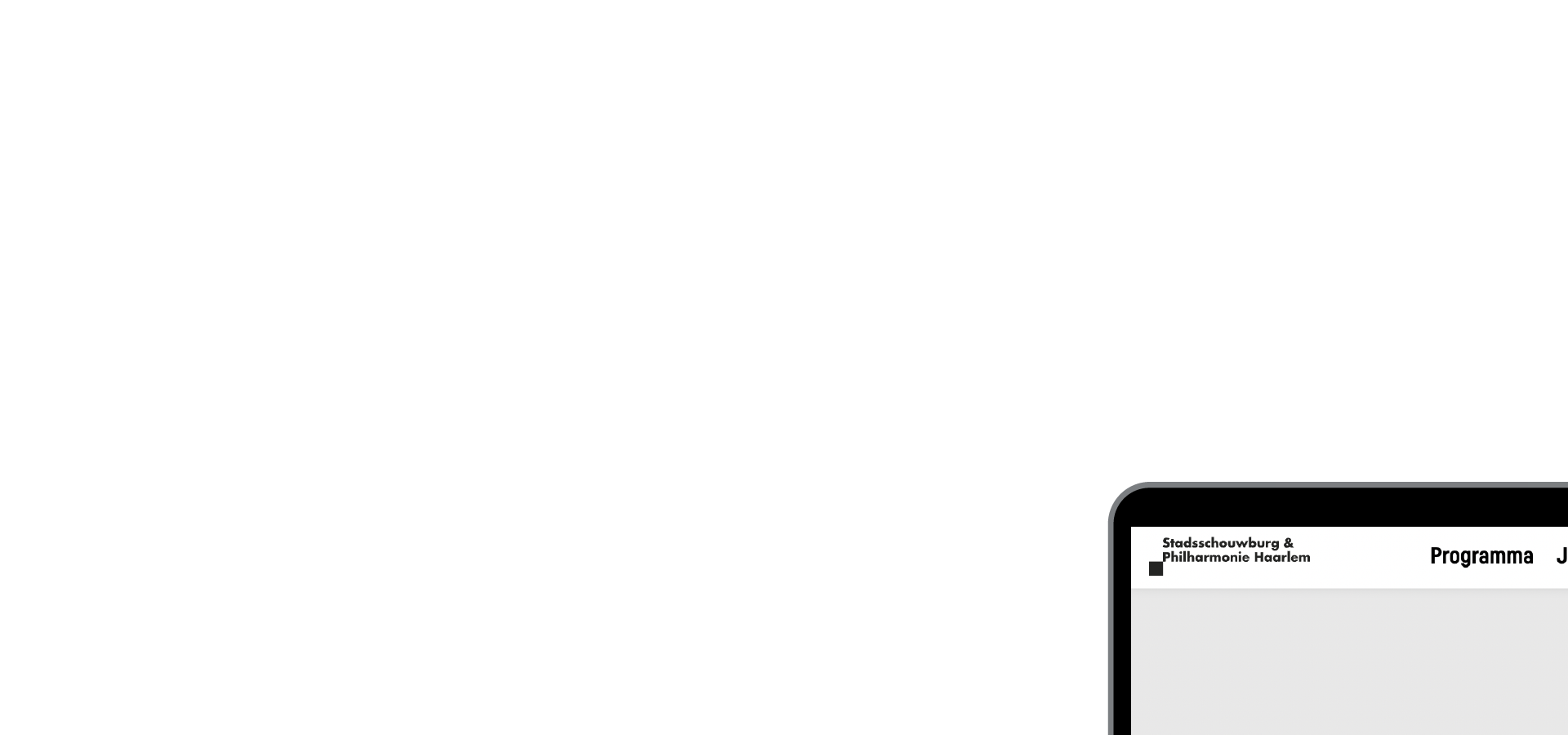 The advantages
The advantages of a digital brochure:
Freedom

The possibilities are endless! You have complete freedom to design the brochure according to your wishes.

Personal

Personalize your brochure to respond to the different needs of various target groups.

Flexible

Flexibility comes in handy these days... Fortunately, an online brochure can be adapted quickly and easily.

Focused on inspiration

The emphasis is on discovering the programming and the various lines within it.

Multimedia

Bring your brochure to life with text, images, videos and play with background colors.

Cheap

Save time and money: a digital brochure saves printing and design.
Browse online
The digital brochure is characterised by an easy navigation that gives visitors the feeling of browsing. Compared to the standard programme overview, this kind of navigation is more focused on inspiration and discovery. In addition, the prominent wish list ensures that people experience a low threshold in choosing their performances. This allows visitors to take a look at their list again after browsing and decide what to order tickets for.
How do you best organise the brochure?
With correct use of the 'brochure view', a selection of events with brief information, images and possibly film and audio is displayed. This creates a visually attractive overview of the events, in line with the information that a paper brochure presents, but more interactive and of course with the option to click further for detailed information.
The content and structure is totally open to interpretation. For example, make several small selections of events and place them under different categories, based on the various lines within the programming (think of the content lines, age groups, halls or periods). Or make a larger selection of events and give it a playful character by bigger displaying important performances. The choice is entirely yours!
Personalisation
Digitally, you do not have to limit your brochure to one format for all target groups. Do experiment with personalising the brochure. With visitor tags you determine who gets to see which content, so that you can tailor the content of the brochure to specific target groups. Think of the possibility to show performances of a certain genre to the interested target group, for example by linking a dance performance to the visitor tag 'dance lover'. Another option is to create multiple digital brochures for various target groups. Create a separate brochure for schools, for instance. 
User story: seasonal brochure of Het Nationale Theater
The digital seasonal brochure of Het Nationale Theater is a great application of everything that is possible with the brochure view. HNT has created a kind of homepage for the brochure that functions as a cover. From this page you can choose a few categories, such as a specific venue or genre, after which you can browse a selection of events that fall within this line. The 'traditional' general information has also been considered. In this way, the brochure becomes an interplay of several pages that are linked to each other.
Would you like to create such a beautiful digital brochure yourself? See the manual for a step-by-step explanation.
Content creation
A nice announcement of your new programme stands or falls with rich content. In addition to beautiful texts and images, you can think of video, audio, podcasts, but also, for instance, of recipes, workshops, etc. Attractive content provides a proven higher conversion. The content platform that we create in collaboration with Amare and Voo?uit will certainly help with this. This platform makes it easy to place different types of media on a Peppered website in a smart, advanced way. Our product manager Ivo tells you more about it in the video below. 
Also read our interview article with Mieke Beljaarts - head of marketing at Amare - about the creation of the new culture house on Spuiplein in The Hague and how the content platform fits within their marketing strategy.
Do you already want to start creating your content platform? You can read the manual in our service portal for more information. 
Streaming
During the search for digital possibilities during the lockdown, streaming has become a popular solution for theatres. With our streaming option you have all the necessary tools to organise a professional (live)stream. You can read all about it in our blog about streaming.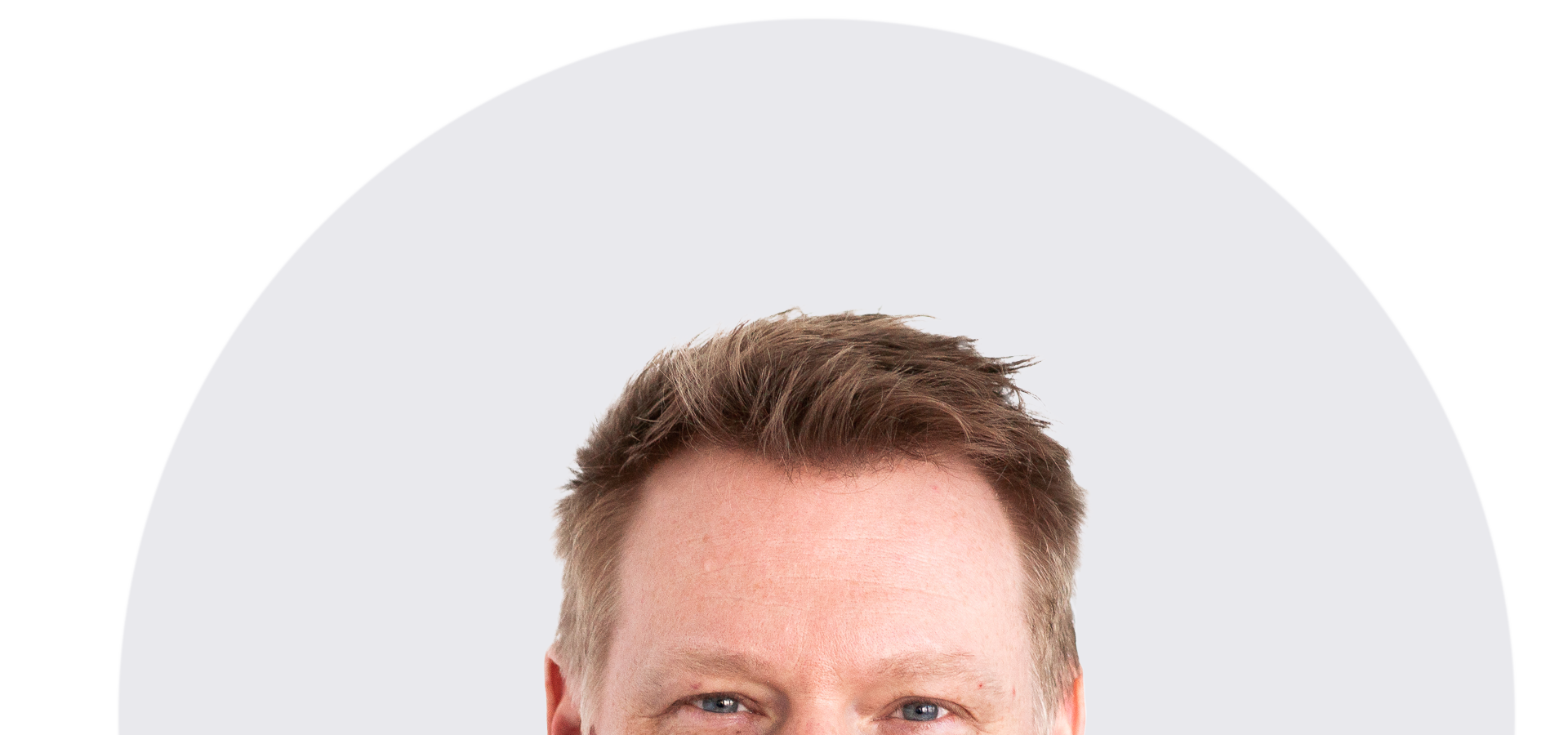 Seat maps
We hope that the above features will help you organise a successful (pre)sale and that you can quickly start selling events. This will often involve a different seat map, for example where a distance of 1,5 meters can be kept and a maximum number of visitors applies. With the help of the 'Halls' module, you determine the arrangement of the seat maps. Would you like to know how the maps with(out) seat selection work again? Read the manual or rewatch our webinar about the 'Halls' module (in Dutch).