Sublicenses
Sublicenses are the latest extension in Peppered's proposition. A full use of the system, but at a huge discount. This discount is roughly 50% of the regular costs. The final costs depend on the size of the partner organisation and the use of certain modules.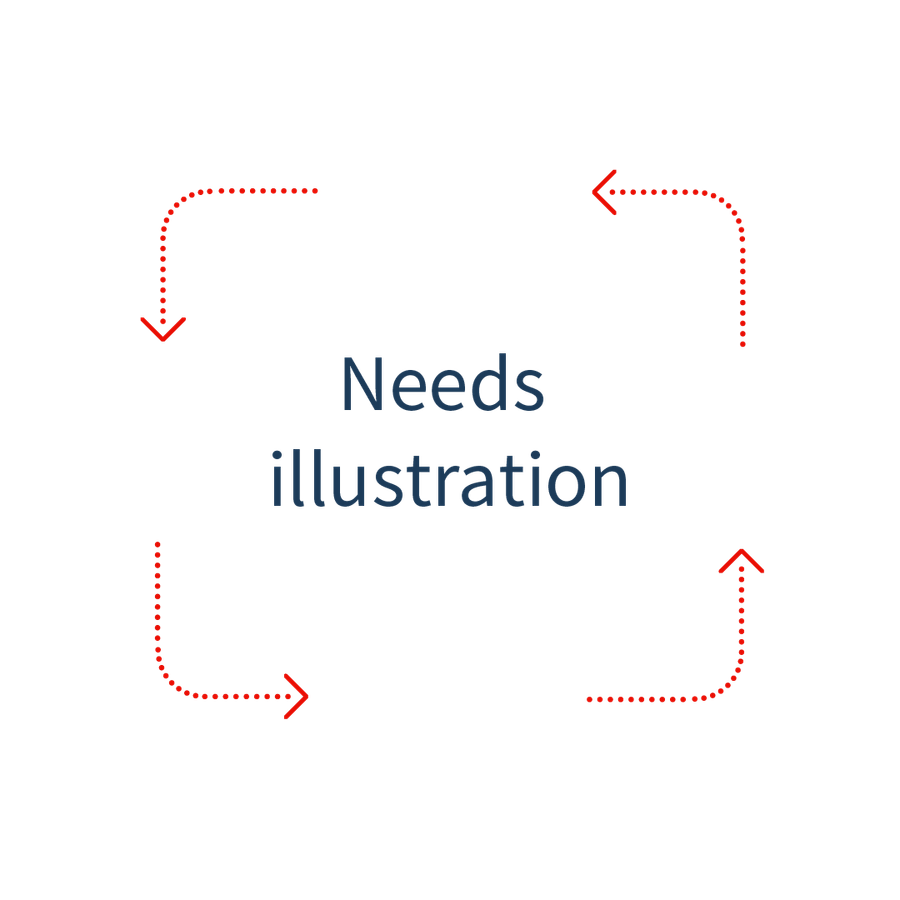 A professional online environment, without barriers
Sublicenses are intended for smaller organisations that want to have a professional online domain, but cannot bear the full cost. Think of theatres that want to set up a separate domain for their external location(s) via a sublicense, a completely own website for a festival, the in-house theatre company or the business function.
With a sublicense you enjoy exactly the same functionalities as your primary Peppered environment, but at 50% of the normal rate. This is possible because we run the contract and primary contact lines through a 'main contractor', an existing Peppered user.
"With the sublicenses we make local cooperation in the online field even more accessible."

- Mathijs Bouwman, Managing Director of Peppered
Benefits & condition
Benefits:
Completely own environment, own installation, design, database, domain name, etc.
Full use of Peppered's modules
Costs 50% of the normal rate
No limitation in functionality or use, including hosting, unlimited mailing, further development, free use of new functionalities, ticketing integration, etc.
Condition of the sublicense is that the contract and the contact run through the main user.
"A model that meets limited financial possibilities,
without compromising on the functionalities."

- Andy Van den Bliek, ICT coordinator De Warande
These users preceded you ...
The Zomer in O summer festival in Oostende, as part of Cultuurcentrum De Grote Post and education centre DINAMO as part of Warande. These are two examples of collaboration between organisations through a sublicense.
Andy van den Bliek, ICT coordinator of de Warande: "We also work and house a number of smaller organisations in Cultuurhuis de Warande that we try to support in their operation in every possible way. We found in Peppered an excellent partner who could meet the limited financial possibilities with the sublicense model without having to compromise on the possibilities within the platform."
Frequently Asked Questions
Certainly you can. Peppered already contains many functions that can give an optimal interpretation to this, such as themes, separate pages, series, etc. We would only recommend a sublicense if it cannot be done under your own name because it is, for example, a collaboration with other organisations or if it is too big not to give it a presence of its own.
No, the condition is that we only maintain contact with the main user. Regardless of how the organisation is exactly organised, the implementation, service and support is done through the main user - this is how we can make the sublicense model possible.
That's actually not quite possible, but we see this as our contribution to the small ones, and we count on the help of the main user. Because this is intended for small organisations, we assume that it does not put a lot of pressure on resources. And last but not least, because the main user is involved, we need much less manpower. The main user therefore arranges contact with Peppered, and maintains contact with the sub-user (if there are staff / other colleagues).
The agreements between main user and sub-user (if relevant) are outside the responsibility of Peppered. We can imagine both scenarios and do not limit them. You can of course reach out to us for advice or to share best practices.
Yes, that is not a problem. An upgrade can always be made in case you notice that there is a need for your own direct lines. 
No. It is a completely separate implementation with its own database. So technically it is no different and there are therefore no specific technical advantages.
Peppered offers various forms of price differentiation (however, the sublicense proposition is by far the most advantageous). The price can also vary in terms of the size of an organisation. For more information, please contact us. 
Peppered has set up the sublicensing system to facilitate the various forms of collaboration going on in the sector. We try to remove all barriers to ensure that all organisations can enjoy the highest degree of online presence.