Good hosting is essential to keep your website, narrowcasting and mail environment safe, stable and running at high speed. Take a look behind the scenes in a special vlog, in which we show you our hos…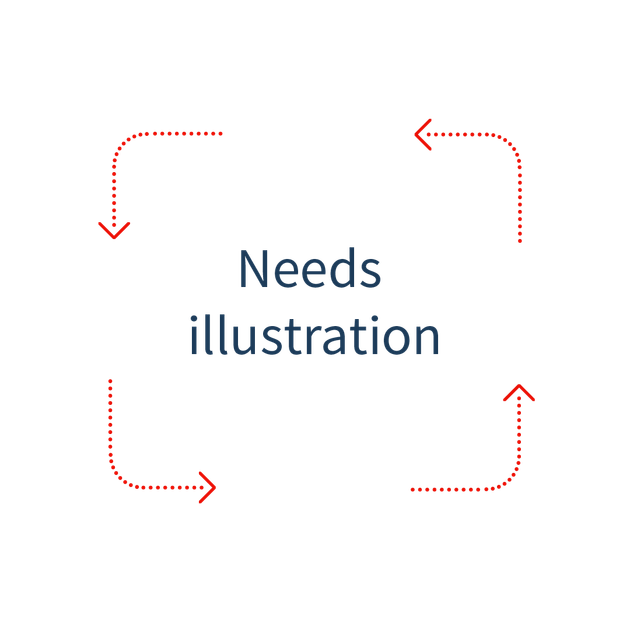 Peppered continuously works on further developing the system through various 'development lines'. In addition to the internal roadmap, there is an important part of innovation themes, in which we work…
Besides being a supplier of software, Peppered also stimulates knowledge and research in the cultural sector. Peppered is a partner in various knowledge and research projects. Below are some examples …
In collaboration with Het Nationale Theater we are working on an increasingly accessible website.
What should you consider when creating content to optimise it for the WCAG (Web Content Accessibility Guidelines)? We help you out with these five tips.
At Peppered, we believe that everyone should be able to make good use of websites and enjoy everything the cultural sector has to offer. Together we can take care of this.