The first Norwegian Peppered site is live!
A new user in a new country
In recent years, in collaboration with our users in the Netherlands and Belgium, we have developed a robust CMS for art marketers. Everything we have already accomplished here with our software is now also starting to stand out oversees, and now that the new website of Kulturhuset Ælvespeilet has gone live, Peppered has officially launched in Norway!

"At Ælvespeilet we are always looking for ways to improve and streamline our workflows. Peppered is tailored to our industry from the ground up, as well as being a dynamic, adaptable and future proof system. It fully integrates with our booking- and ticketing systems, freeing up time doing less repetitive work. Peppered is a knowledge-driven CMS, developed in collaboration with, and used by a large collective of arts organisations in Western Europe. We are excited to embark on this journey with Peppered as the first Norwegian theatre."

Rune Sundby, marketeer, producer and sound engineer at Kulturhuset Ælvespeilet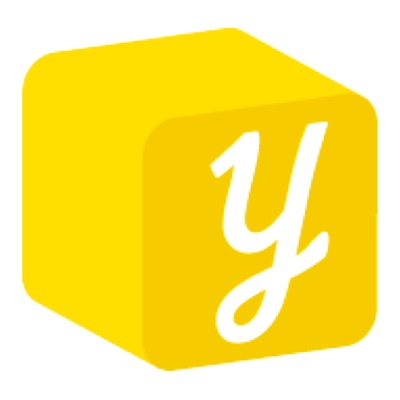 "With a multitude of high-quality solutions, solid integrations with several proven systems, a three-weekly update of the system, the subscription model and the power of a collective consisting of dozens of connected organisations, Peppered delivers a unique proposition."

Wouter Vermeylen, CEO Yesplan, steady partner of Peppered
Peppered ♥ tech & culture
More than 70 cultural institutions in Western and Northern Europe, including theatres, concert halls, orchestras, culture centres, and cinemas, are working with Peppered. Are you interested in learning what our CMS can do for your organisation? We would like to discover this together with you during a demo.