7 benefits of SaaS websites
Looking for a sustainable website with high-quality technology, suitable for your organisation and budget? Then a website offered via SaaS (Software as a Service) might be something for you! Peppered provides SaaS websites to more than 70 cultural organisations, including theatres, cinemas, orchestras, and music and concert halls. We are happy to tell you why we believe in the power of SaaS and what the differences are compared to traditional custom websites.
Discover the power of SaaS for yourself
Does a SaaS website seem like something for you as well? And does Peppered seem like a good match with your cultural organisation? Request a demo.
1. Subscription model
Unlike a traditional website, with a SaaS website you don't make a big investment to purchase the software: you 'rent' a piece of software (and a whole lot of extras) based on a subscription model. This makes a SaaS website the ideal choice not only for large organisations but also for organisations with a small budget.
2. Joining forces
With SaaS you can also expect software of very good quality. At Peppered we compare the quality of our websites with that of major market players; a quality that as a cultural organisation alone is not realistic to achieve. With SaaS we join forces in the cultural sector, so that we do not have to stop at the limit of a budget or a project. In this way we provide really smart software with which everyone brings their marketing to a higher level.
3. Comprehensive service
A SaaS solution is more than just software. Peppered offers extensive knowledge and support in the form of training courses, webinars, manuals, tips, inspiration days and more! In addition, you always have the latest software available because the system continuously develops.
4. Continuous development
A traditional website is outdated over time and needs to be revised. However, the software of a SaaS website is continuously developed. This is also the case at Peppered, where we prepare a new software version for you every three weeks. We not only take the latest trends into account, but also your input for improvements, so that you are always ahead when it comes to the latest technology and continue to use the system to your full satisfaction.
5. Carefree online
Because your SaaS website is continuously developed, your website always meets the requirements for security, the GDPR and WCAG, and SEO optimisation ensures that your website continues to perform well in search engines. SaaS is therefore an ideal solution to be carefree online, and to have more time left for content creation.
6. Stylishly effective
The underlying technology of a SaaS website may be the same for all users, but your website gets its own look and feel via SaaS as well. That way you have proven effective technology, without losing your autonomy.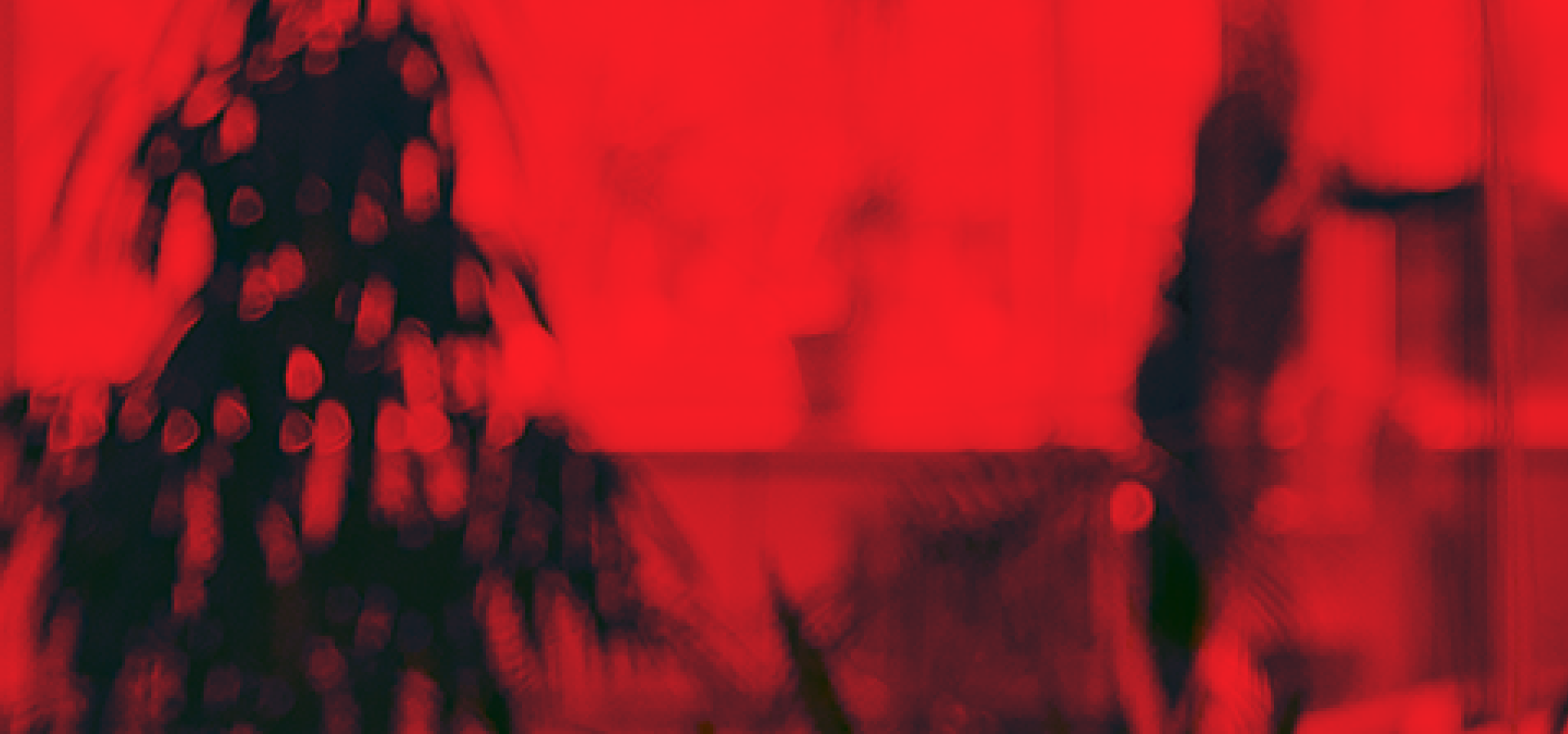 7. Everything in one place
Finally, with a SaaS solution, you can easily scale up and integrate other software. With Peppered, for example, you can not only get a website, but also mailing software amongst others. Your current systems, such as ticketing and planning software, can also be integrated. This makes it easier to focus on the visitor and to conduct your marketing successfully.