Roadmap
Peppered continuously works on further developing the system through various 'development lines'. In addition to the internal roadmap, there is an important part of innovation themes, in which we work together with various users on interesting, new applications and functionalities.
Pioneering cultural institutions increasingly come to us at an early stage with their wishes or ideas, after which we translate the ideas into a functional design, a prototype and - ultimately - the working application in a joint, iterative process.
One for all, all for one
All functionalities of course benefit the entire collective. In this way, the pioneers contribute to the power of the bigger picture, and they also experience the value of the innovations of their fellow institutions themselves.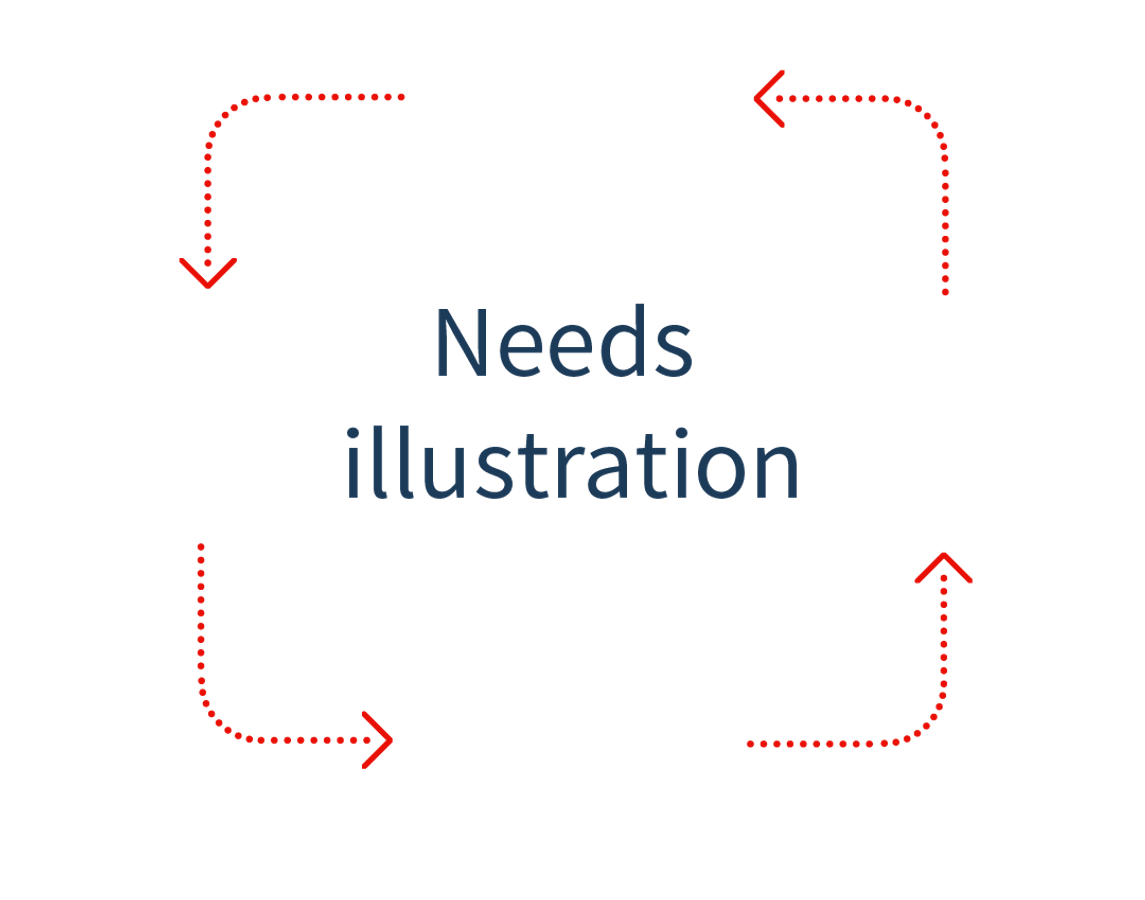 From idea to innovation, a lively and organic process
This overview of ongoing projects shows the current outline of Peppered's internal roadmap, which also contains more detailed issues. In addition to these main points, there are other functionalities, new applications and more technical matters that are enormously important for safety, robustness and stability, which we will not tire you with here.
Innovation also always means responding to current events, to advancing insight and knowledge and the input of our customers and the rest of the world. This makes the roadmap an interesting and organic, living whole, from which it can never be said with certainty when the innovations develop into new releases. This page is therefore regularly updated according to developments and current events. Every expansion and optimization that sees the light of day is reflected in the release notes, webinars and manuals.
Articles
Read more about ongoing and completed projects in our blog articles.