Roadmap
Peppered continuously works on further developing the system through various 'development lines'. In addition to the internal roadmap, there is an important part of innovation themes, in which we work together with various users on interesting, new applications and functionalities.
Pioneering cultural institutions increasingly come to us at an early stage with their wishes or ideas, after which we translate the ideas into a functional design, a prototype and - ultimately - the working application in a joint, iterative process.
One for all, all for one
All functionalities of course benefit the entire collective. In this way, the pioneers contribute to the power of the bigger picture, and they also experience the value of the innovations of their fellow institutions themselves.
Current topics
The roadmap below shows the major projects we are currently working on.
| | |
| --- | --- |
| | With the HNTunlimited program, Het Nationale Theater makes performances accessible to more and more people. Thanks to this focus of HNT and the fact that they have engaged an independent expert for research, we have discovered several opportunities to improve the accessibility of the website. We are now tackling these together and implementing them. You can read more about this project on the 'Inclusivity with HNTunlimited'-page. |
| | |
| --- | --- |
| | In collaboration with Amare - the new culture house on Spuiplein in The Hague - we are creating a content platform that makes it easy to place different types of media on a Peppered website in a smart, advanced way. In our blog you can read our interview with Mieke Beljaarts, head of marketing at Amare. She talks about the establishment of the culture house, the marketing strategy and how the development of the content platform fits into this. Also, our product manager Ivo tells you what the content platform will look like, and what you as a Peppered user can do with it. |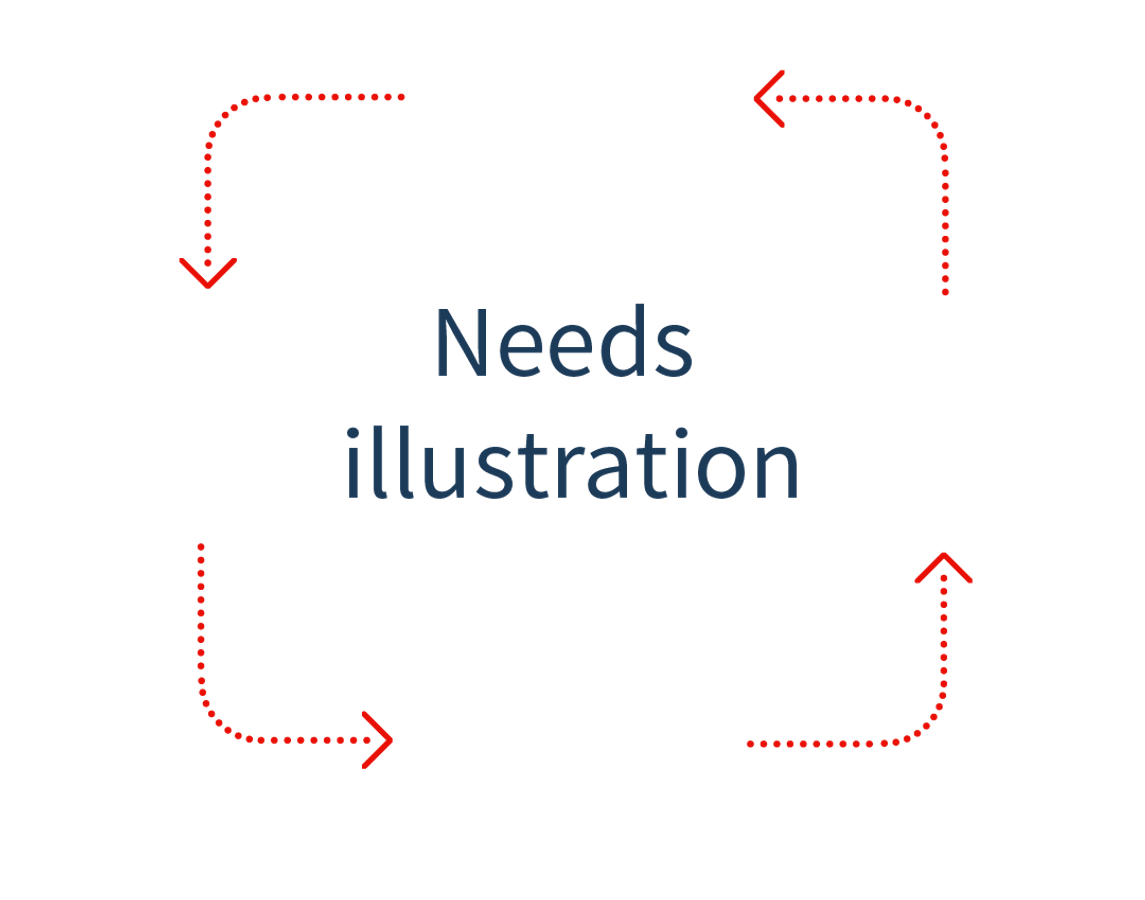 From idea to innovation, a lively and organic process
This overview of ongoing projects shows the current outline of Peppered's internal roadmap, which also contains more detailed issues. In addition to these main points, there are other functionalities, new applications and more technical matters that are enormously important for safety, robustness and stability, which we will not tire you with here.
Innovation also always means responding to current events, to advancing insight and knowledge and the input of our customers and the rest of the world. This makes the roadmap an interesting and organic, living whole, from which it can never be said with certainty when the innovations develop into new releases. This page is therefore regularly updated according to developments and current events. Every expansion and optimization that sees the light of day is reflected in the release notes, webinars and manuals.
Blog articles
Read more about ongoing and completed projects in our blog articles.
Together with the Stadsschouwburg and Philharmonie Haarlem, we have developed a fun new functionality that enables theatres to work in an intelligent, effective way to increase audience reach. With th…
In collaboration with Amare - the new culture house on Spuiplein in The Hague - we are creating the Stories feature, which makes it easy to place different types of media on a Peppered website in a sm…
In collaboration with Het Nationale Theater we are working on an increasingly accessible website.