Hosting at the highest level
Good hosting is essential to keep your website, narrowcasting and mail environment safe, stable and running at high speed. Take a look behind the scenes in a special vlog, in which we show you our hosting locations together with our specialist provider ProcoliX.
What does hosting entail?
The code, database and files that form your website or that you send in an email, for example, are stored by a hosting provider and processed in a web space on servers: computers that are connected to the internet 24/7, in a highly secured data centre. Hosting is therefore essential to connect your web, narrowcasting and mail to the internet.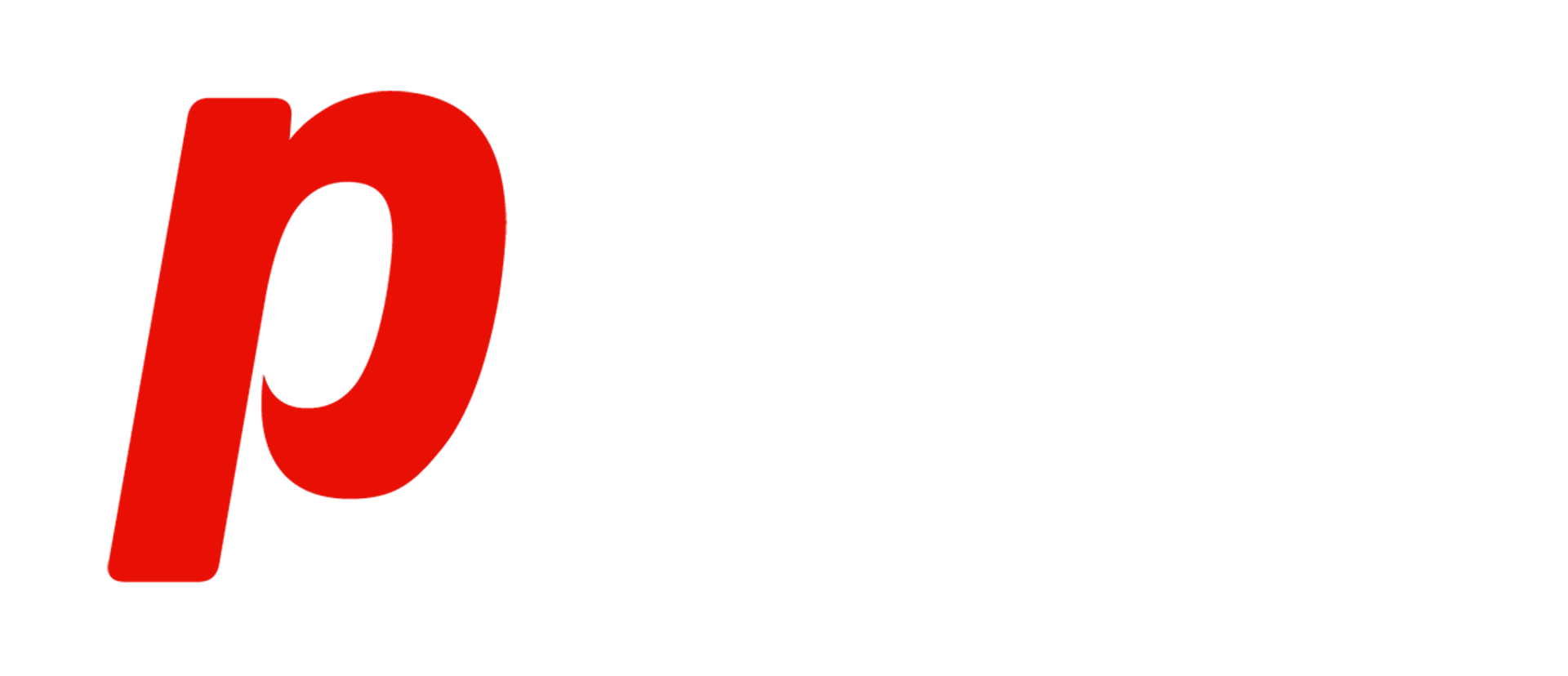 Peppered's hosting
Together with our provider, we at Peppered ensure that your hosting environment meets the latest standards when it comes to security, stability and speed. That's why we're now moving to a new, improved hosting environment, developed for Internet Protocol version 6 (which replaces IPv4).
European servers
We consciously chose not to develop this new environment on a generic cloud platform from an American tech giant, but to make the extra effort and investment to build it on European servers with European companies.
Privacy and security are the starting points and even though these are rather invisible topics, we are proud that we can do this at the highest level with and thanks to our users.

Three locations
The hosting of Peppered is performed by ProcoliX and is located at three locations: in the Gerbrandytoren in IJsselstein, a tower on the Zuidas in Amsterdam and a third data centre in Amsterdam. "Without these data centres, our system would not work as well and be as secure as it does and is now", says Mathijs Bouwman, Managing Director at Peppered.
"I like to think back to the fact that we started Peppered 22 years ago (in 2000) with just one server, and that this has slowly but surely expanded. Now we need a huge amount of devices, cords and even locations to get hosting done at the highest level. That evolution is very impressive to see."

- Coen van der Poll, founder and owner of Peppered
Search engine optimisation
An important aspect that we looked at during the renewal of the hosting environment is SEO. We have not only thought about how we can make the websites faster, but also how that is perceived by external parties such as Google. We do this by applying new, smart techniques.
One of these is, for example, that when images are uploaded, a webp format is automatically generated: a modern alternative to png and jpeg, which is much smaller and therefore faster. By offering media in this optimal way, we can rank higher in search engines such as Google.

European hosting: secure, modern, natural
The new hosting is one of the parts of our service, with which we ensure that our users continue to meet the highest requirements and are always up to date with the latest developments. Without them having to worry about it themselves, having to incur additional costs or having to acquire specialist knowledge themselves.